Dongda Plastic participate inChina and Baikal Region Russia cooperation Road Show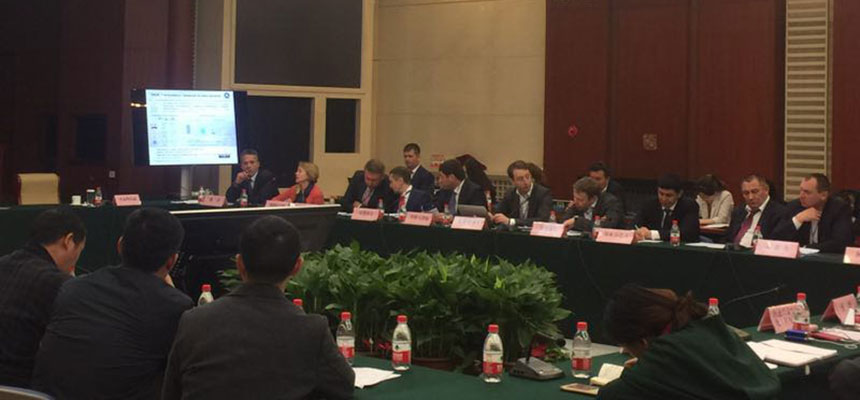 Our company,Shandong Dongda Plastic Co.Ltd was invited to particip-ant in the introduction meeting of zabaykalsky krai district,Russia,heldby CCOIC and Embassy of Russia.The main contents of the meeting are asfollows:Agricultural planting、Processing of wood、development of infrastruct-ure facilities、Mineral mining and processing、Production of construction ma-terial and the like.the meeting was held on April 12 in CCPIT Auditorium,Beijing.
  The delegation from the Russia emphatically introduced four sectors:a series of favored policy,abundant mineral、agricultural、forest resources,sup-erior location,and the win-win multi-corporation.
   The representative of our company made a brief introduction of our en-terprise and emphatically introduce our superior and high-end greenhouse films,then we made a agreement about the future corporation.If there are any needs of the greenhouse films during the development of agricultural infrastructure facilities in near future,we will make a further communication.